Soldier Field Stadium, 3rd Nov 2018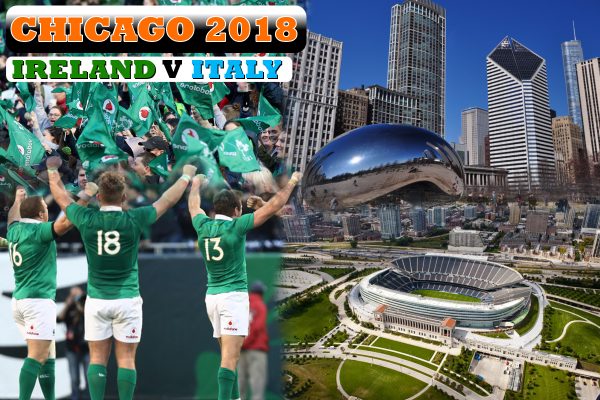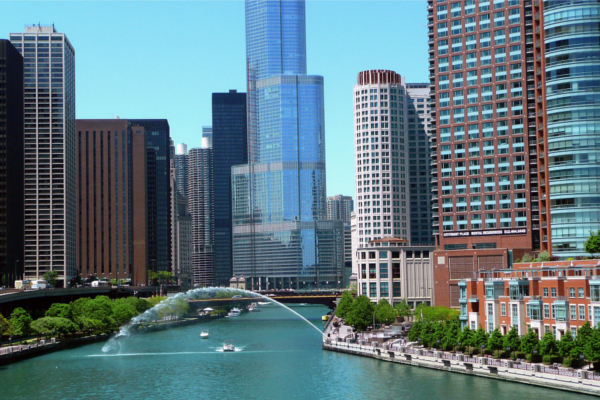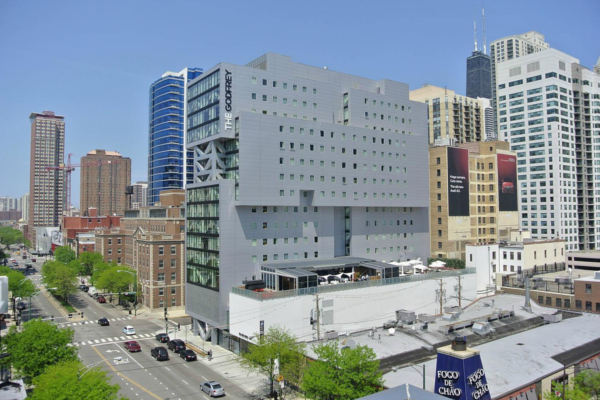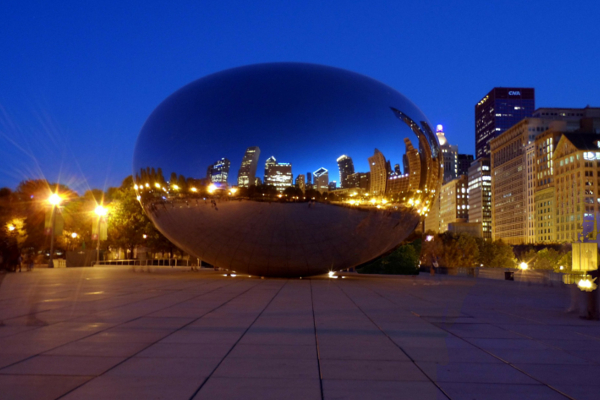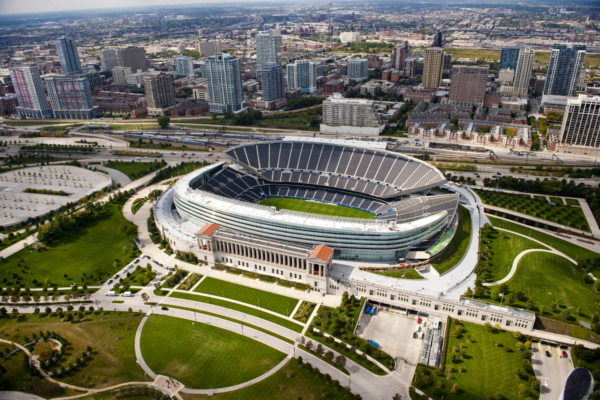 THE RUGBY WEEKEND
CHICAGO, NOVEMBER 2018
IRELAND V ITALY
Soldier Field Stadium, Chicago
Saturday 3rd November 2018
3 Night Package - 1st to 5th November
The IRFU have announced Ireland will play Italy in Chicago in November. Who can forget that weekend in Chicago in November 2016 when Ireland defeated the All Blacks for the first time. Chicago welcomed with open arms the Irish supporters so no doubt this will turn out to be another unique and unforgettable experience.
Package Price From €1250 pps
Match Tickets Available €80 - €125
To Book please fill in the enquiry form below or call us on 01 8336935.