12th May 2018 – San Mamés Stadium , Bilbao.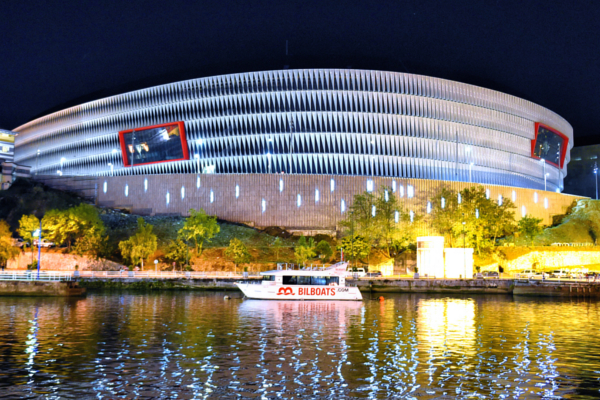 EUROPEAN RUGBY CHAMPIONS CUP
F

INAL 2017/18
The European Rugby Challenge Cup & Champions Cup Finals will take place in the San Mamés Stadium in Bilbao and will be the first time that the Finals will take place outside of the usual rugby territories.
TRAVEL DATES:
 2 Night Santander Package - Friday 11th to Sunday 12th May 2018
As accommodation has been hard to secure in Bilbao, we have organised a 2 night trip to Santander. Our package includes return flights, 2 Night stay in Santander and full day excursion to Bilbao for the European Rugby Champions Cup Final.