EUROPEAN RUGBY CHAMPIONS CUP FINAL
Two Night Package 11th -13th May 2018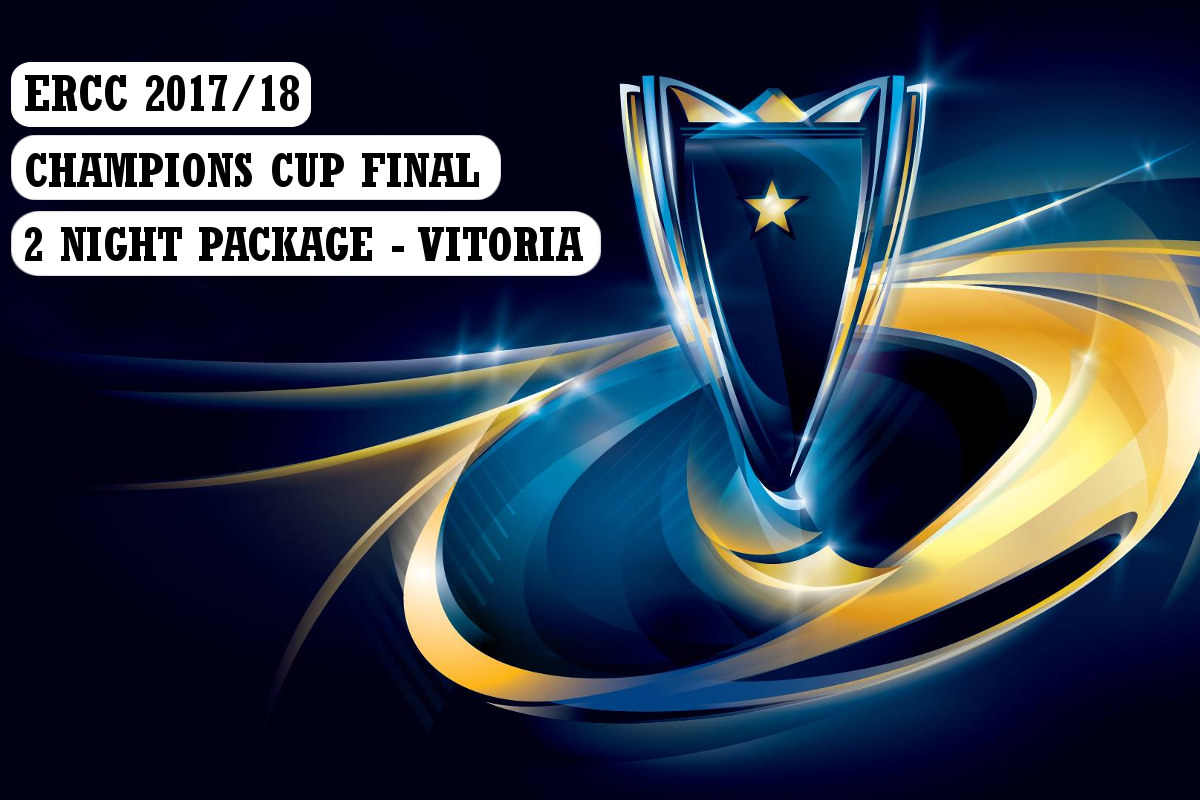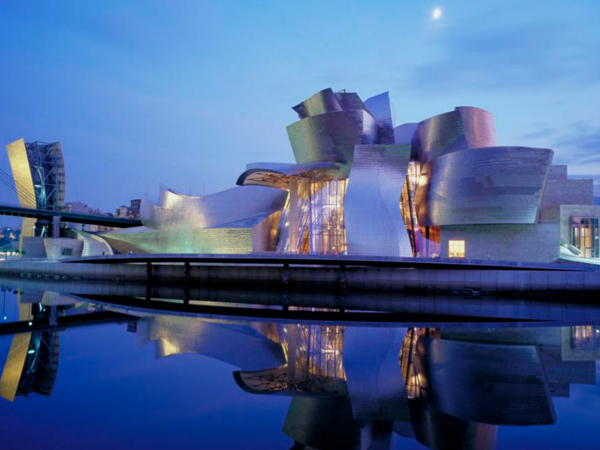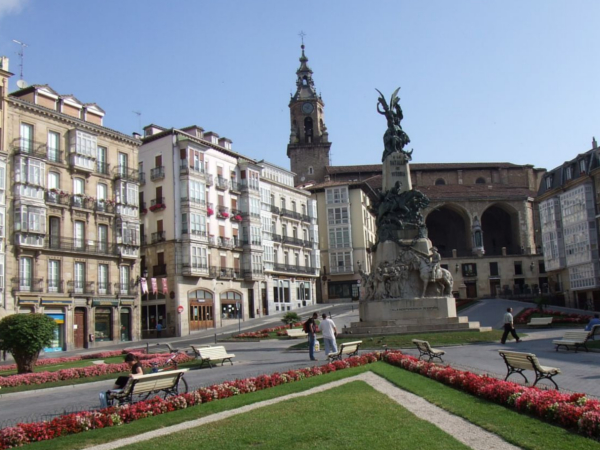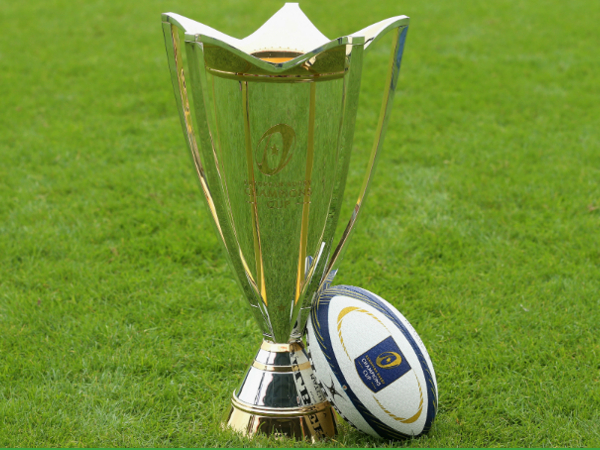 EUROPEAN RUGBY CHAMPIONS CUP 2017/18 FINAL
Estadio San Mames, Bilbao
12th May 2018, K.O. 17:45
2 Night Package - Vitoria
We will be flying to Vitoria for this overnight package. Our package includes a 2 Night stay in Vitoria with a full day excursion to Bilbao on Saturday for the Final.
4* Hotel NH Canciller Ayala Vitoria Package €799 + €65 Tax pps
Match Tickets: Category 2 - €165 (Not Face Value)
To Book please fill in the booking form below.
ERCC Final - 2 Night Vitoria Flight & Hotel Package
We are currently checking stock.