SOUTHERN KINGS & TOYOTA CHEETAHS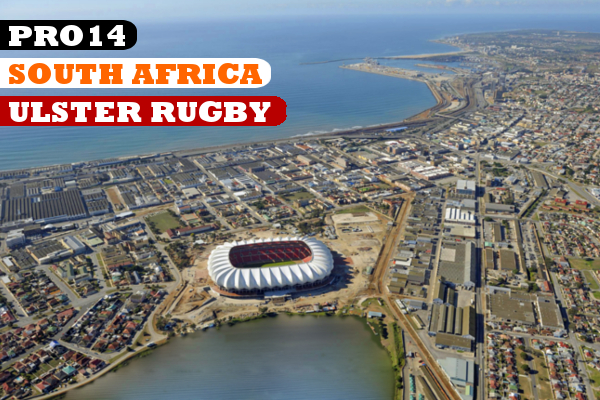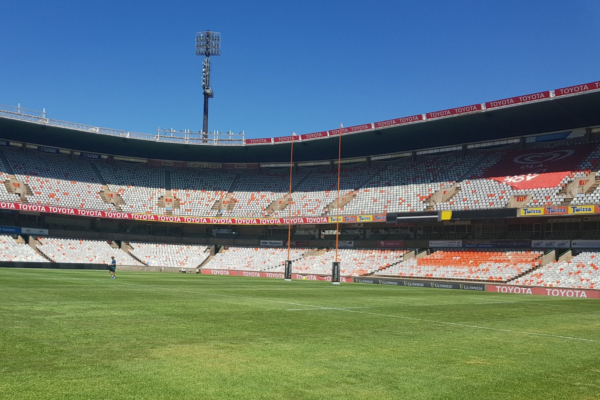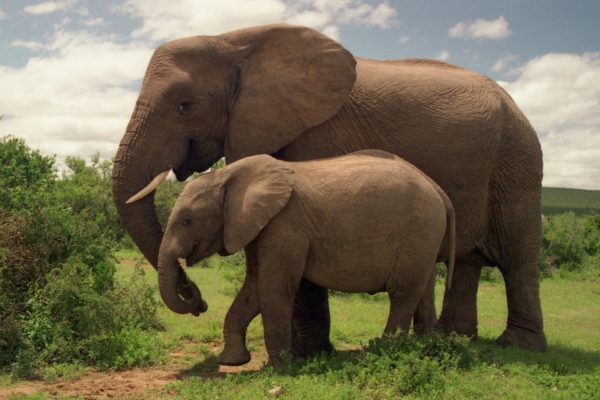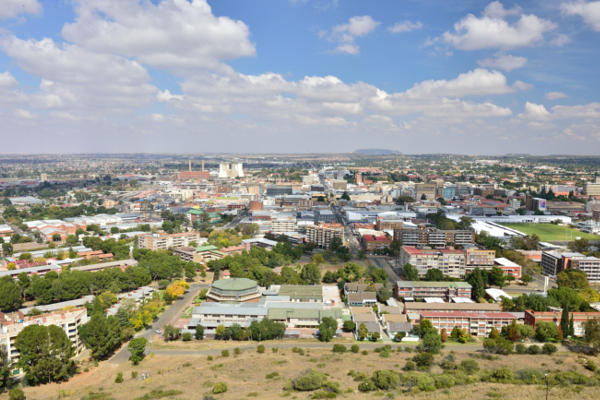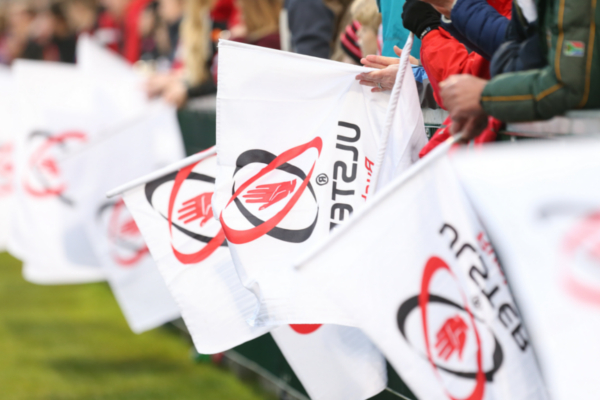 GUINNESS PRO14 2018/19
ULSTER TO SOUTH AFRICA
September 2018
Southern Kings V Ulster Rugby
Toyota Cheetahs V Ulster Rugby
1 & 2 Match Packages Available
Ulster will travel to South Africa in September to face the Southern Kings and The Toyota Cheetahs in rounds 3 and 4 of the 2018/19 Pro14. We have options to see both matches in Port Elizabeth and Bloemfontein or just 1 match. Details of our packages can be found below.
16th September -  Southern Kings V Ulster Rugby
21st  September - Toyota Cheetahs V Ulster Rugby
To Book please call us in the office on (00353) 1 8336935 or fill in the booking request form below.